Teachings & stories are traditions that will guide our movement to protect water and empower water leaders with knowledge, culture, and values.
Changing Currents is a platform for unique Native perspectives and experiences related to water – its place in our cultures, our creation stories, and our daily lives.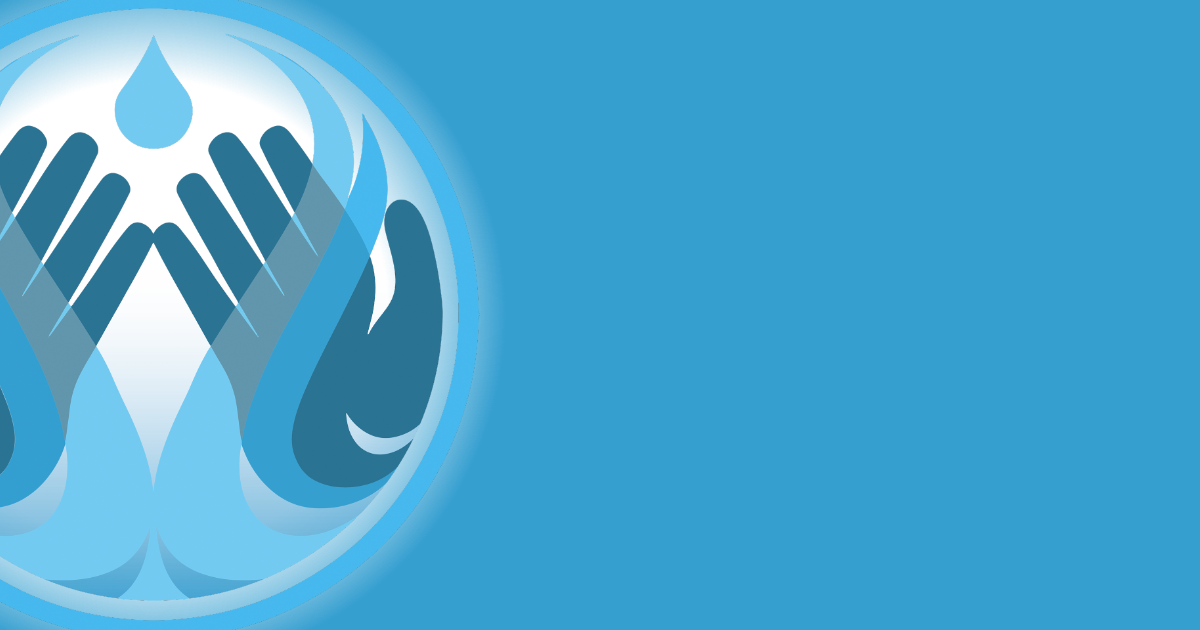 Changing Currents believes in upholding traditional teachings & stories. We have the shared responsibility of sharing, learning, and teaching to help guide Tribal, community, and state leaders in developing responsible and sustainable policies and approaches that reflect the needs of communities.
These stories were produced by Tribes, universities, partners and others, and are collected here as a way to lift up current tribal perspectives on our water resources.